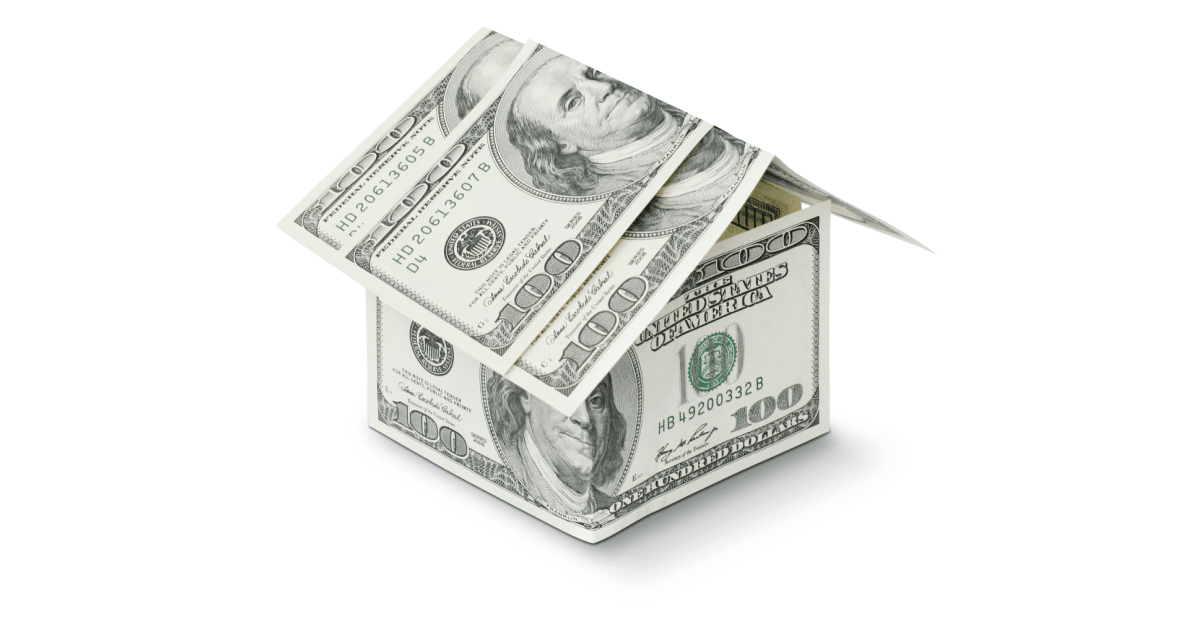 We are looking for a middle front-end engineer to work on a marketing portal for a fast-growing US real-estate crowd investments startup.
This startup enables people to earn monthly dividends for each share of the property they own. For an investor, everything happens conveniently through a dedicated mobile app. The company takes care of finding profitable investment properties, regular maintenance, and renting through an app for residents. In the future, they're also planning to implement some of the app's features on the web.
You'll be working closely with the CMO of the company, who has a long-term vision of their website's evolution. The website is built from scratch on the modern technology stack: React/Nextjs + Netlify. They already have plenty of new and exciting features waiting for implementation in their backlog.
Requirements
2+ years of experience with React
Some experience with NextJS
Upper-Intermediate English level
Will be a bonus
Experience with MobX
Worked with CSS-in-JS libraries, preferably Emotion
Integrated headless CMS like Contentful
Familiar with Netlify
Your day-to-day responsibilities will include
Leading the development process
Regular communication with the client
Engaging in all aspects of release cycles including requirements review, work estimation, design, implementation, testing, and review
Identifying gaps in requirements or designs, and presenting options to address them
Designing and implementing new features
Collaboration with UI/UX Designers to implement gorgeous designs
We offer
📈 Constant professional growth and improvement:
Challenging projects with innovative technologies
Close cooperation with the clients
Help with personal development and mentorship
English learning opportunities
Knowledge sharing events
😄 Comfortable, focused work:
Remote and work from home encouraged
Minimal bureaucracy
Flexible schedule
Good hardware
Application
Feel free to reach out to us for more details, or send your CV to hr@leanylabs.com, and be surprised how quickly we'll get back to you.