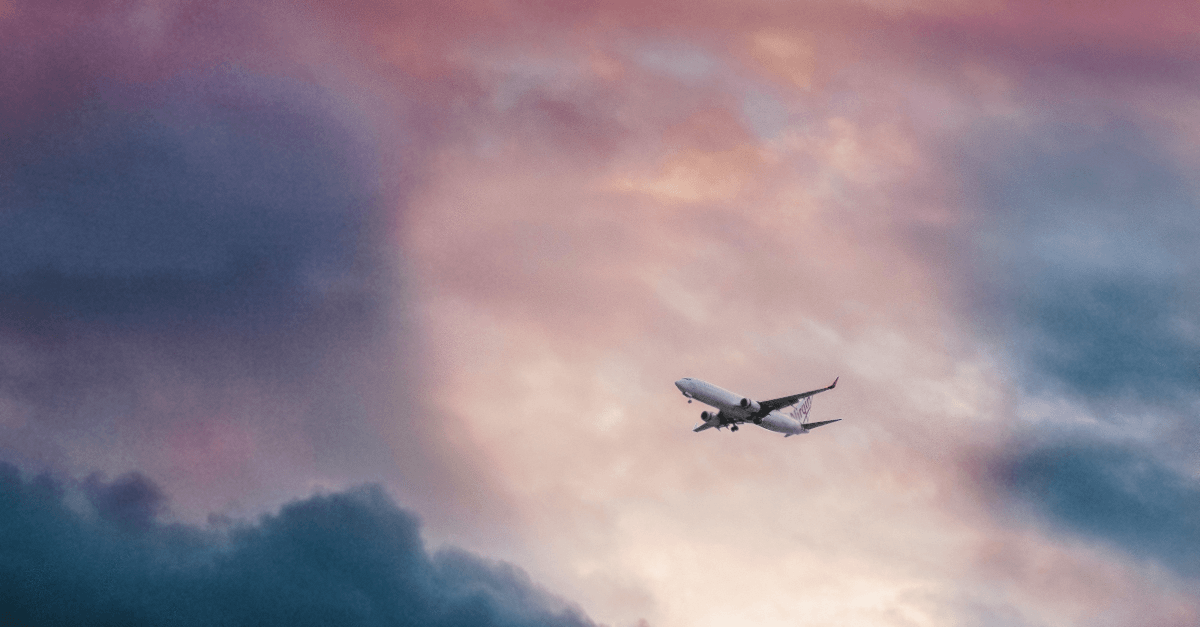 Our partner, Tomorrow.io is a weather intelligence platform that provides accurate real-time weather forecasts. We believe they might help to decide when to launch a rocket, elect a pope, or schedule sports finals.
Aviation is among their primary industries, where they minimize safety risks, reduce flight delays, and help to adjust the operations for any weather conditions. Their solutions are awesome, just take a look: https://www.tomorrow.io/solutions/aviation/. Yet, they have a clear vision of how to improve it even further together with LeanyLabs.
You'll be working in close collaboration with engineers and a team lead from Tomorrow.io's core team, and side-by-side with our senior team developing their other cool products. The new solution for the aviation industry would be built from scratch with React, Node.js, some magic, and cirrus clouds on top of their existing APIs.
P. S. Telling your friends the exact minute it will rain won't violate the NDA 😉.
Required skills
4+ years of commercial experience developing backends
Expert in Node.js and MongoDB
Some experience with Redis
Experience with AWS infrastructure and Docker containers
Intermediate English level
Will be a bonus
Courage to take ownership of the entire product
Experience with SaaS systems
Prior experience with maps
Willingness to help fellow team members with React/Redux frontend from time to time
Knowledge of how to render React apps on the server (SSR)
Your day-to-day responsibilities will include
Solving challenging tasks
Daily communication with the client
Engaging in all aspects of release cycles including requirements review, work estimation, design, implementation, testing, and review
Planning application architecture
Designing and implementing new features, mainly REST APIs
Performance profiling & optimizations
Covering critical code with unit and integration tests
Peer-to-peer code reviews
Application
Feel free to reach out to us for more details, or send your CV to hr@leanylabs.com, and be surprised how quickly we'll get back to you.