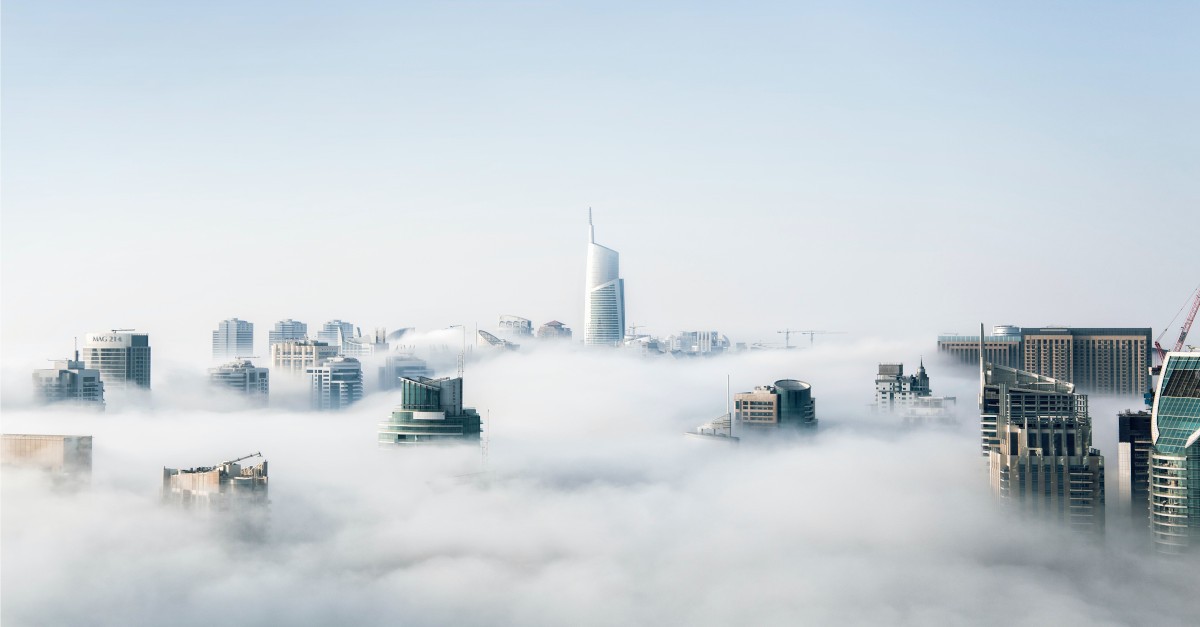 Our partner Tomorrow.io is a well-established startup with multiple rounds of investments that disrupts the meteorological industry. They have already built a fortune selling precise weather predictions to businesses and governments around the world.
Now they are expanding their business to consumers, and we help them develop probably the most accurate weather portal on the internet. With a gorgeous design, snappy performance, the best weather radar maps out there, advanced canvas animations, and lots of great ideas, they plan on serving millions of users.
We believe it's achievable with close cooperation between their product team and our technical team. Our job is to keep up with product development and solve all the technical challenges in time to make it happen.
P. S. Telling your friends the exact minute it will rain won't violate the NDA 😉.
Requirements
3+ years of experience building React/Redux applications
Expert JavaScript knowledge
Intermediate English level
Will be a bonus
Some experience with Node.js and SSR (Server-Side Rendering)
Played with HTML5 Canvas
Worked on fully localized projects
Your day-to-day responsibilities will include
Solving challenging tasks
Daily communication with the client
Engaging in all aspects of release cycles, including requirements review, work estimation, design, implementation, testing, and review
Identifying gaps in requirements or designs and presenting options to address them
Collaboration with UI/UX Designers
Implementing gorgeous designs
Covering critical code with unit and integration tests
Peer-to-peer code reviews
Documenting software designs and project tasks
Application
Feel free to reach out to us for more details, or send your CV to hr@leanylabs.com, and be surprised how quickly we'll get back to you.